Topophilia
Oct 03
China's urbanisation – interactive [The Guardian] -
The growth of China's cities over the next 15 - 20 years will be historically unprecendented. Click through the interactive to see some of the remarkable statistics…
Sep 24
China 'Cancels' an Entire City [The Atlantic: Cities] -
Sep 21
China's Tibetan Theme Park [New York Review of Books] -
.
Sep 09
China water resettlement: 'Honest folk have lost out' [guardian.co.uk] -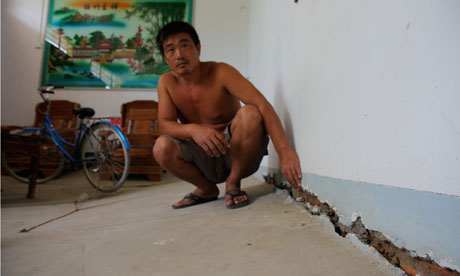 Sep 07
"The café is not a place a man goes to for a drink but a place he goes to in order to drink in company, where he can establish relationships of familiarity based on the suspension of the censorships and proprieties that prevail among strangers." —
Bourdieu, Pierre. 1984. Distinction: a social critique of the judgement of taste. Cambridge, Mass: Harvard University Press.
Sep 03
The City: Beijing—Ai Weiwei finds China's capital is a prison where people go mad. [Newsweek] -
Jul 18
How power, money and art are shifting to the East End -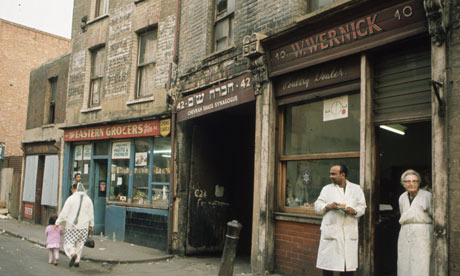 Jun 18
13th Dalai Lama's Home Demolished -
Jun 09
Chinese woman sets herself alight in 'land grab' protest -
Apr 24
"So every evening we can watch from above
Crushed cities like a bug
Fold ourselves into each other's guts
Turn our faces up to the sun" —
Wilco - Country Disappeared (2009)